TOP STATEMENT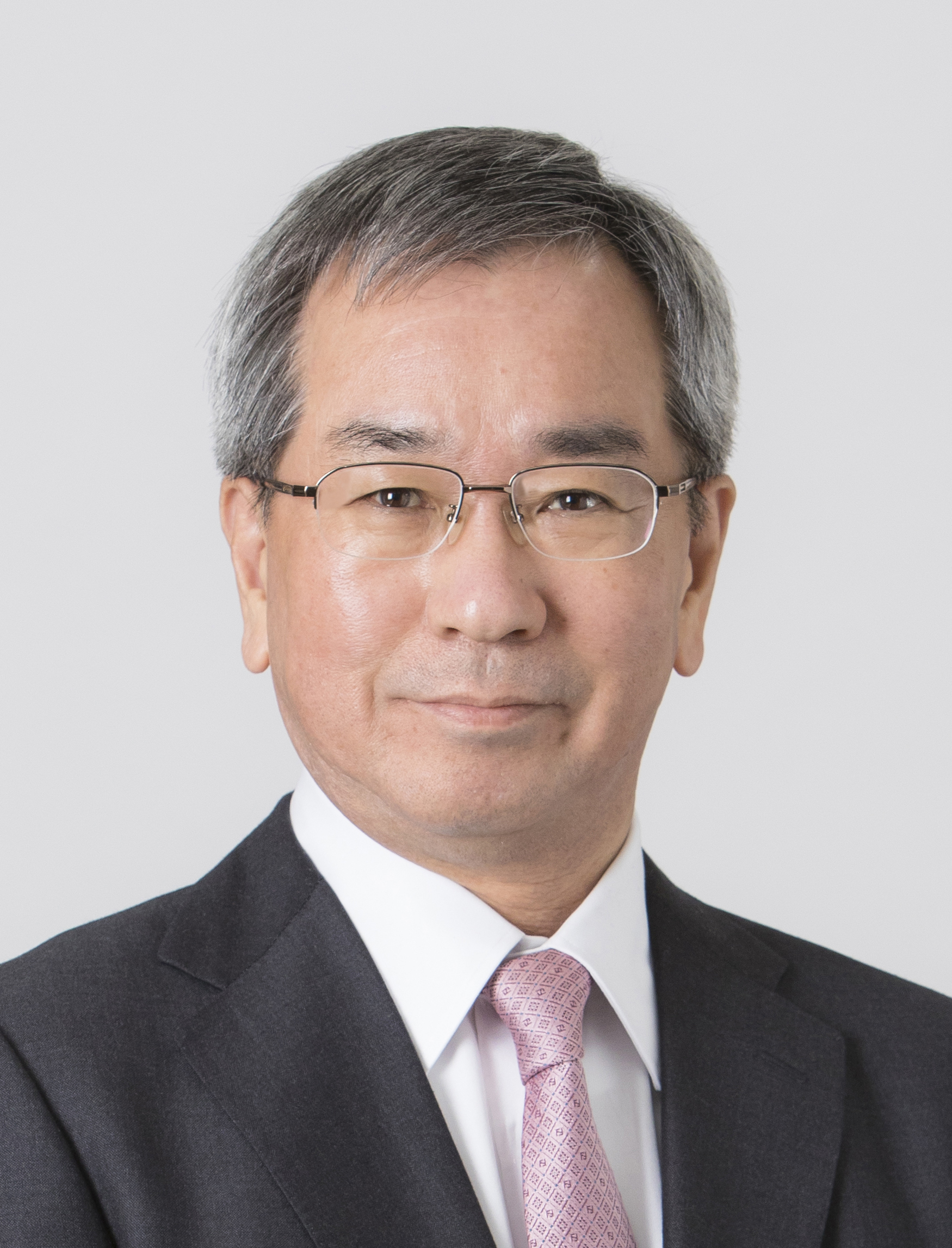 Representative Director and President
Masaaki Ito
Kuraray issued the "Kuraray Report" instead of the conventional CSR report in May 2018. The report of the Group's sustainability activities is enhanced on the "Kuraray Report" and our website. We hope these will help you understand the Group better.
Recent years have seen a demand for corporate management to carry out proactive initiatives for sustainability. To be good corporate citizens, companies must increase transparency in their management and consider society and the environment, as well as make more proactive contributions. These activities work as a driving source for long-term growth in companies and help create a sustainable society.
Based on its mission "For people and the planet—to achieve what no one else can," the Kuraray Group has aimed to develop businesses that contribute to society ever since its establishment. The United Nations recently adopted the Sustainable Development Goals (SDGs)—17 goals and specific aims for achieving them—in order to realize a sustainable world by 2030, and the Kuraray Group has already put some of these goals into practice. For example, the resin EVAL has excellent gas barrier properties, and can be used as a packaging material to store food for long periods and thereby help reduce food loss and wastage. Hollow-fiber membranes and activated carbon are also essential products for supplying safe water. Activated carbon is a particularly promising product, as its material properties make it easier for a variety of harmful substances to adsorb and desorb. . We will develop the activated carbon business into a major pillar, as the product can contribute toward environmental improvements in a variety of fields.
Problems related to microplastics (ocean plastic) and plastic waste are other environmental issues that we must concentrate on as a chemical manufacturer. Specific circumstances in each country and region mean there is currently no definite course of action in terms of governmental policy or regulations. The Kuraray Group will organize a global system to gather accurate information from each country and region, and will carefully consider what actions to take based on this information. The Kuraray Group also makes biodegradable products derived from biomass, such as the barrier material PLANTIC, and will offer solutions for environmental issues with these products in a precise and timely manner to cater to market needs. In addition, we appreciate that it is vital to share information with stakeholders regarding the type of problems we aim to solve as we conduct these activities, as well as the criteria for setting our goals. Moving forward, we wish to offer additional information where it is needed.
I continually share with employees my wish to make the Kuraray Group a "safe and secure company," "a company that people can take pride in" and "a company growing sustainably by incorporating new foundational platforms into its own technologies." In particular, it is essential to further reinforce our system of compliance in order to earn the trust of people around the world as a truly global corporate group, and to be "a company that people can take pride in." We understand workstyle reform is to mean the creation of a workplace where a diverse range of people can be confident in their individuality as they work, and where people can feel more comfortable at work and experience high job satisfaction. We are conducting Group-wide initiatives to achieve such workstyle reforms, including those to encourage greater participation by women in the workplace. In addition, we have made progress in achieving diversity among the management, with a female external director and corporate auditor newly joining us in fiscal 2019, together with four foreign executive officers (one of whom is a managing executive officer). We will continue promoting diversity across the Group by building a "safe and secure company" and "a company that people can take pride in." On top of these initiatives to reinforce our foundations, we will continue with our aim to be a proud company "growing sustainably" by solving social and environmental issues through "incorporating new foundational platforms into our own technologies."